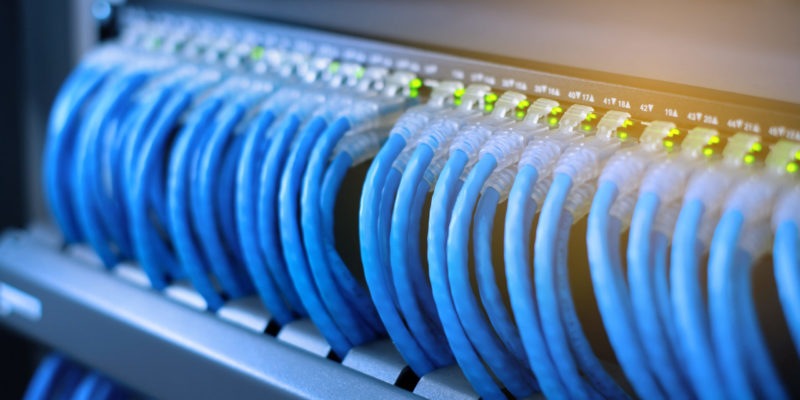 Who We Are
Jlinks Technology Corp. is an industry leading supplier that offers innovative solutions in CCTV security and networking equipment. We are also exclusive distributor of S.A.E. Cable that offers high quality low voltage cable and connectivity products.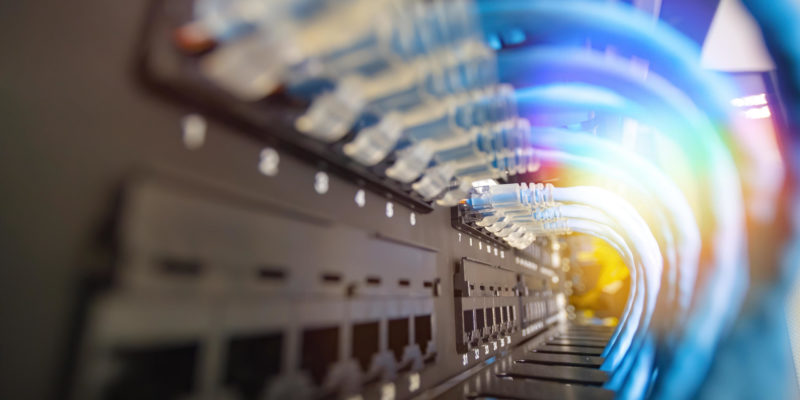 What We Do
At Jlinks Technology Corp. we ensure our products meet all the safety requirements and satisfy customers' needs simultaneously.
When you purchase from Jlinks Technology Corp., our sales team are there to answer any questions on CCTV security and networking equipment, and our knowledgeable technician can provide technical support that enable you to deliver excellent service to your valued customer.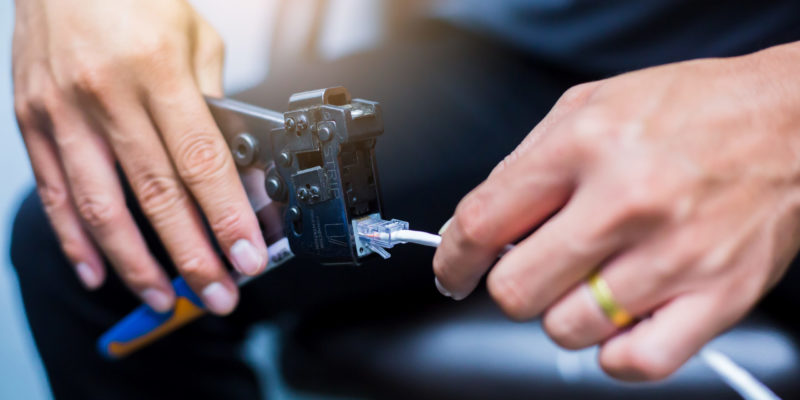 We Exceed Industry Standard
Our residential, business and industrial network cables are UL and cUL certified, and our HDMI cables are CL3 Rated. Our products are RoHS compliant, which is the guidelines listed by the European Union under the Restriction of Hazardous Substances Directive (RoHS). Our low voltage electrical accessories are certified to meet the CSA (Canadian Standards Association) requirements.
All of our products are subject to the highest industry standards. At Jlinks Technologies we provide high quality cabling solutions to installer for their new construction and renovations projects.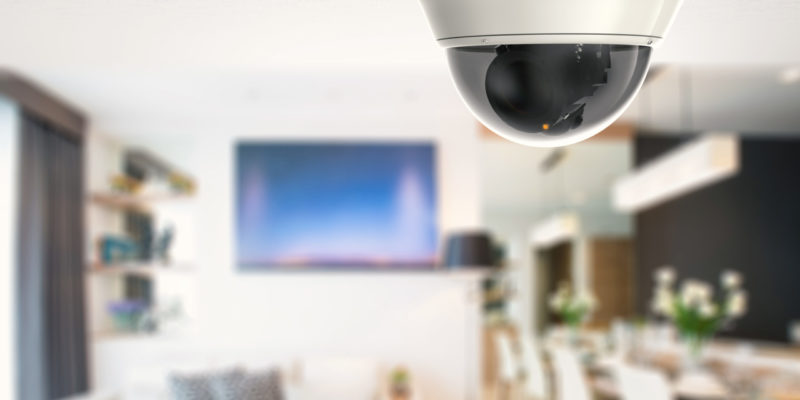 Jlinks Technology Works With You
We can provide you with any of your cabling needs. Whether you are an installer, wholesaler or a reseller we will ensure you are fully satisfied with the right product to fulfil your customer needs.
Connect with Us Today
Our head office locates in Richmond, British Columbia servicing the Greater Vancouver customer since 2002, in addition to remote clients across Canada. In 2010 based on high business demand Jlinks Technology has opened our first division branch in Montreal, Quebec.
For installer, wholesaler or reseller that locate outside of Richmond BC or Montreal QC, feel free to contact us today and request a quotation for current shipping rate. Our sales team will be in touch with you, with all the information you need enable a simple and smooth purchase.
Send us an online form, call us or come visit us at Vancouver or Montreal Locations